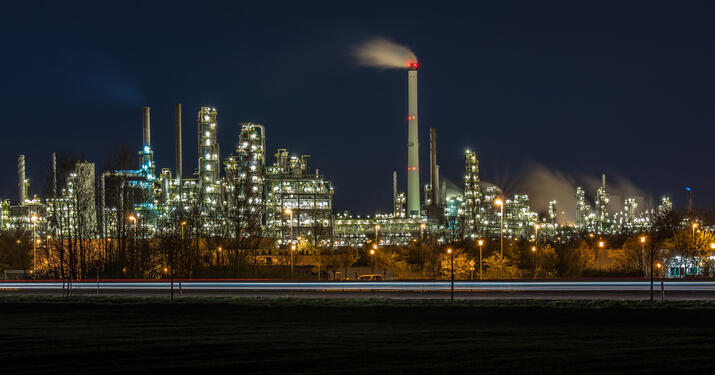 Carbon Trading
When it comes to direct EU ETS trading and CERs, you need a trusted and experienced partner. We can help you control the costs of your emissions exposure with a comprehensive and worry-free service.
Are you capturing the opportunities of EU Emission Trading Scheme?
Is your business ready for Phase 4 of the EU Emission Trading Scheme (ETS), scheduled for 2021? Are you maximizing your opportunities before Phase 3 closes? At World Kinect Energy Services, we can seamlessly manage your carbon exposure and disclosure with the same proactive team, saving you time and money.
See the whole energy picture
With 35 years' energy management and supply experience we can help you optimize revenue streams, and control the costs of your emissions in CO₂, N₂O and PFCs. We offer:
Direct EU ETS and other energy trading support
Market monitoring, analysis, and expert-led market access
Portfolio management to control costs, risks, and optimize hedging strategies
Carbon registry support and other compliance obligations
EUA to CER swaps
Trusted carbon trading experience for today and tomorrow
Get everything energy from one expert partner.  As the pace of annual allowance reductions increase and the Market Stability Reserve gets tighter, we offer deep in-house expertise in trading carbon around the world and managing your regulatory reporting.  
Discover More