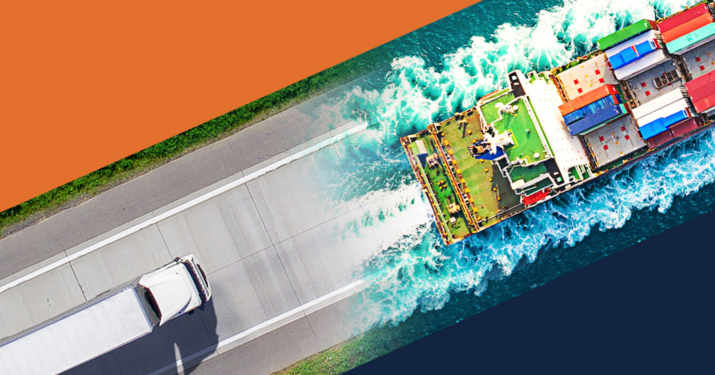 Impact of IMO 2020 on diesel fuel prices
An impending marine fuel regulation called IMO 2020 is expected to impact the entire diesel fuel supply chain, as early as October 2019. If you are in the transportation business and manage a fleet of trucks, operate a farm that uses tractors or other agricultural equipment, or form part of the construction industry and use a variety of different machinery with a high dependency on diesel fuel, then this information will be very important for you. The more you know about this event, the better prepared you will be to mitigate any potential risks to the fuel supply within your operation. 
Discover More
The 2020 deadline was recently confirmed at the 70th session of the IMO Marine Environment Protection Committee. 
IMO 2020 regulations pose real risks to your business.