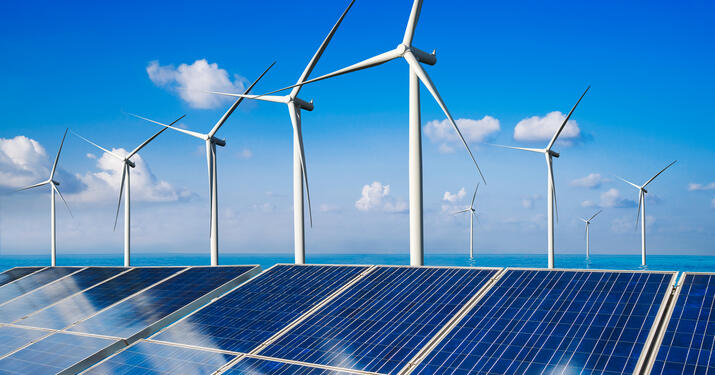 Renewable Energy Certificates
Do you need renewable energy certificates to match your mandatory or voluntary targets?  We can help you.
Your partner for renewable energy benefits
We have the ability to source a wide range of renewable energy certificates, such as:
Renewable Energy Certificates (RECs) in the US and Europe
International Renewable Energy Certificates (IRECs)
Guarantees of Origin (GOO)
Renewable Guarantees of Origin (REGO in the UK) 
Electricity Certificates (Elcerts) for producers in Norway or Sweden
An experienced energy partner you can trust
We support your efforts to reduce your scope 2 Greenhouse Gas (GHG) emissions, and meet your sustainability goals and objectives in a compliant form.    
Working with clients across the world, we have a team of experts that make it simple for you.
Funding green energy projects on your behalf
World Kinect Energy Services has developed an innovative and advanced green electricity product called Track My Electricity. We source high quality renewables globally and put a portion of the revenue in a fund to support renewable projects. Recently five schools in Burma benefited from an installation of solar panels for electricity, having previously been reliant on paraffin lamps for lighting. For more information on other projects go to www.trackmyelectricity.com
TrackYourElectricity
Discover More
Our services provide value our industrial and commercial clients for logistics, credit, financing, price risk management.
Simultaneously, options for sourcing renewable energy are growing and becoming more complex. Our experts can help.