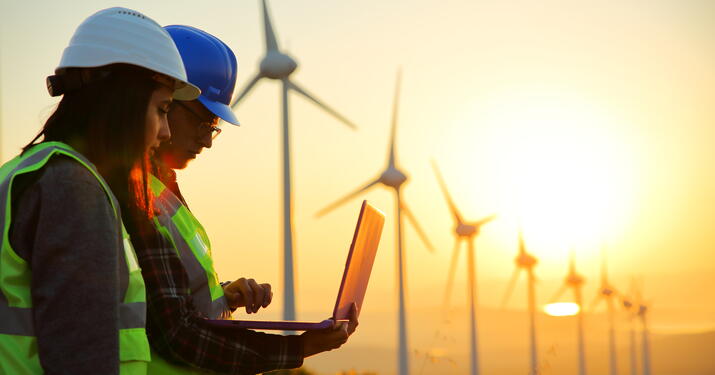 Sustainability
Is sustainability rising to the top of your agenda? By matching your strategic preferences to our wide array of sustainable options, we build and implement renewable energy solutions that work best for your organization.  Let us help you balance your bottom line with your environmental goals.   
Get Ready for a Sustainable Future:
Discover More
Educational institutions face unique challenges regarding energy management.
Whether you require expert energy consulting or sustainability services, Kinect Energy is the correct match for your company.
Virtual Power Purchase Agreements are a commonly used solution to meet short and long term renewable energy goals.
Featured Articles
If you're looking to invest in the UK Contract for Difference (CfD) auctions in 2021 for onshore wind farm developments, here's what you need to know and how we can help.
Why do businesses need to make it a priority?
The more a business can do to reduce emissions, the more advantageous it is to that company's reputation particularly for customer facing brands.