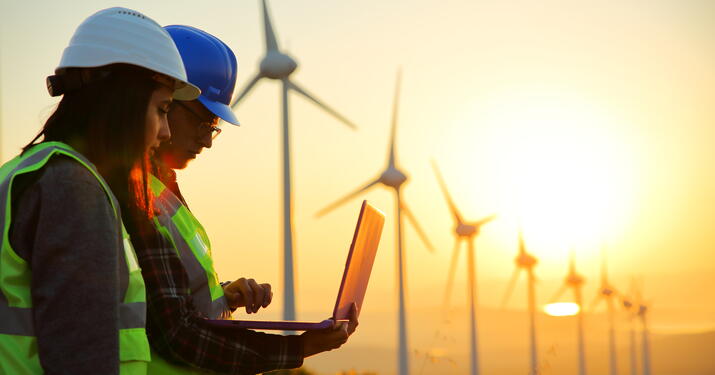 Sustainability
Is sustainability rising to the top of your agenda? By matching your strategic preferences to our wide array of sustainable options, we build and implement renewable energy solutions that work best for your organization.  Let us help you balance your bottom line with your environmental goals.   
Get Ready for a Sustainable Future:
Discover More
Educational institutions face unique challenges regarding energy management.
Whether you require expert energy consulting or sustainability services, Kinect Energy is the correct match for your company.
Virtual Power Purchase Agreements are a commonly used solution to meet short and long term renewable energy goals.