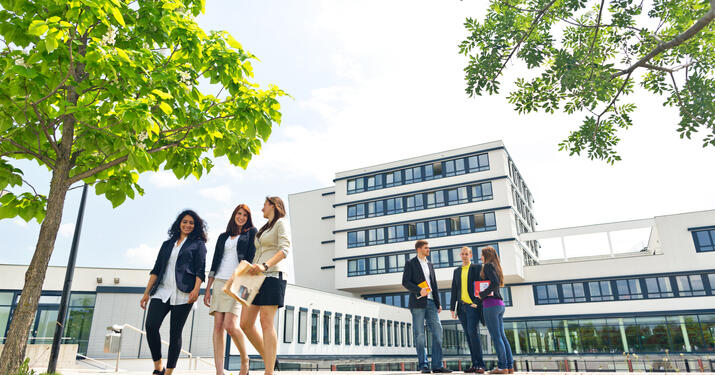 Energy and sustainability solutions that make the grade
With increasing economic and environmental pressures, managing energy in the education sector is challenging. World Kinect Energy Services can be the energy expert you need.   
Contact us for further information
Ask our expert team about how we can help your educational business drive your energy and sustainability strategy. Contact us today for a full consultation.