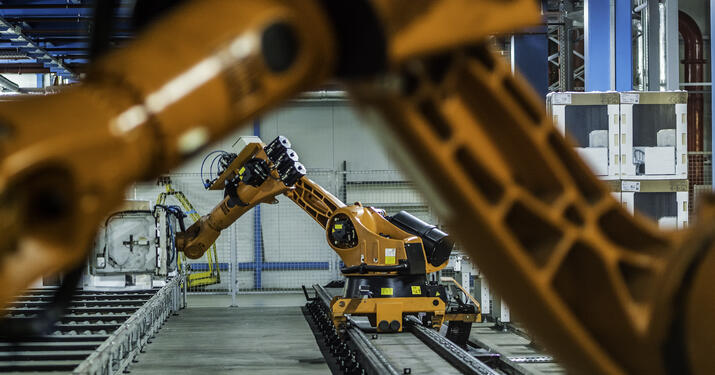 Keep your manufacturing operation up and running
Complex and changing regulations, global competition, and tightening supply chains all increase pressure on manufacturing businesses. We can help keep your production lines moving with reliable energy solutions.
Our experts are ready to show you how to use energy to help drive your manufacturing business forward. Contact us today for a full consultation.