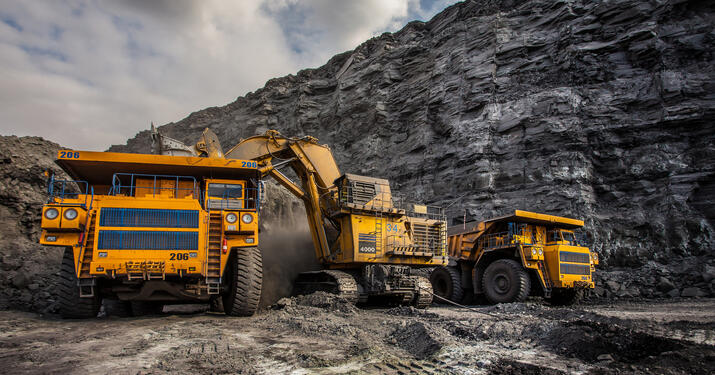 A Concentrate of Fuel and Energy Solutions for Mining
In remote and challenging environments you need an energy partner you can rely on.  World Kinect Energy Services delivers energy solutions that improve your bottom line. 
Ready to put your energy to work?
Our experts are ready to show you how to use energy to help drive your organization forward. Contact us today for a full consultation.