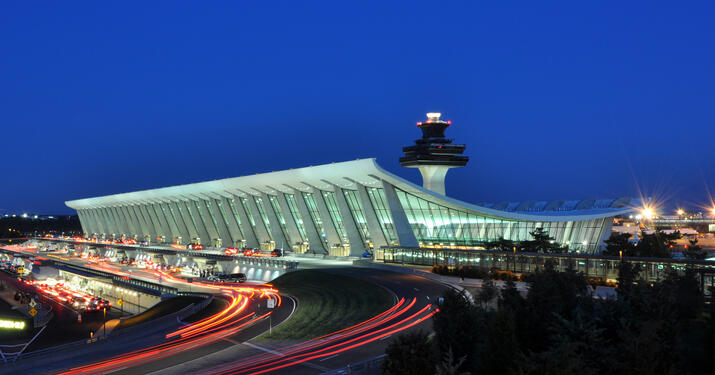 Trusted energy solutions for seaports, airports and railways
To those dedicated teams running ports and terminals, operational resilience is paramount. Do you have energy supply confidence, budget risk control, and environmental goals? We will help you deliver all three.
Ready to put your energy to work?
Our experts are ready to show you how to use energy to help drive your organization forward. Cost, carbon and confidence in supply. Contact us today for a full consultation.
Discover More
World Kinect Energy Services helped Gatwick Airport maintain carbon neutrality and save money with renewable electricity.
Amsterdam Airport Schiphol awarded 2018 Eco-Innovation Award for their leading approach to sustainability.