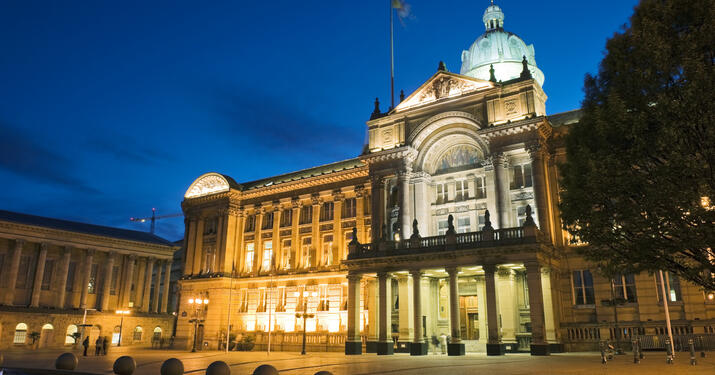 Energy solutions for the public good
We know you work within regulatory and budgetary constraints. Does your energy provider deliver the service you need to balance energy supply, budget control and environmental goals?
Can you afford not to buy better, smarter and greener?
Our experts are ready to show you how to use energy in meeting your unique objectives. Contact us today for a consultation.
Discover More
Municipal operations like yours require a complex mix of energy resources.