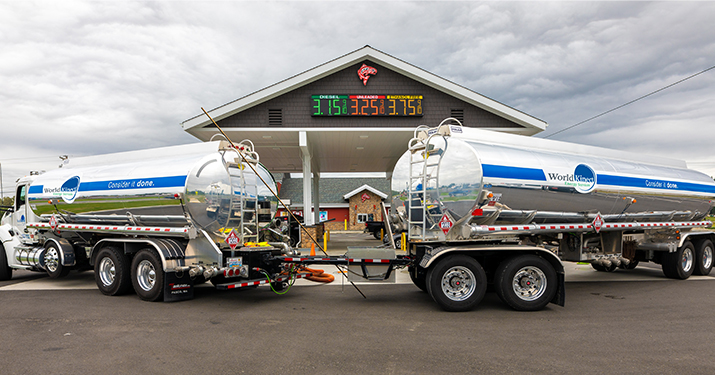 Fuel the Success of Your Retail Business
World Kinect Energy Services is a trusted partner for thousands of independent gas station and truck stop owners, delivering quality fuel, branded programs and advisory services aimed at your growth and customer satisfaction. 
Ready to partner with a C-Store expert?
Our energy experts are ready to share solutions, special programs and services aimed at helping you grow and improve customer satisfaction. Contact us today for a free consultation.