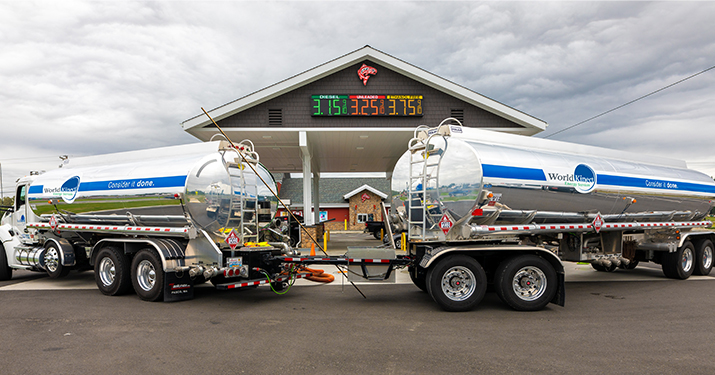 Fuel the Success of Your Retail Business
World Kinect Energy Services is a trusted partner for thousands of independent gas stations and truck stop owners, delivering quality fuel, branded programs and advisory services aimed at your growth and customer satisfaction. As a stable, publicly traded company with 35+ years in the business, we have the scale to negotiate best pricing with suppliers and the ability to offer financing solutions.  
World Kinect is a Trusted Partner to Thousands of Customers – Just Like You.
Ready to partner with a C-Store expert?
Our energy experts are ready to share solutions, special programs and services aimed at helping you grow and improve customer satisfaction. Contact us today for a free consultation.