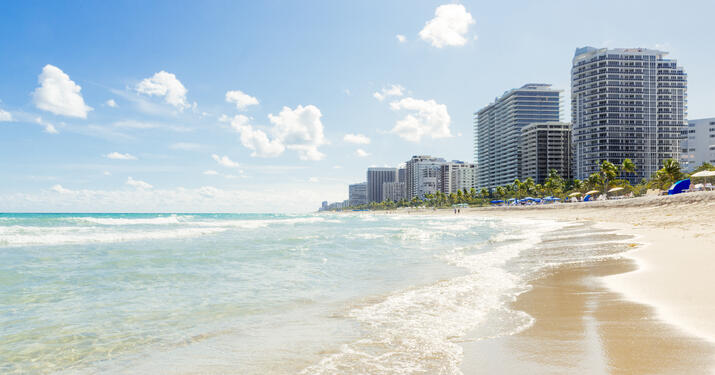 Rest easy. We've got you covered with comprehensive energy solutions.
Operating a hotel, hospitality, or entertainment facility means you are focused on customer satisfaction. We are too. 
A world of solutions for hotels and leisure.
We recognize that repeat customers are important for your success.  It's why we work hard to earn your trust, and then keep it, by helping protect your venues against volatile energy prices, keep the lights and operations running, and proactively reduce your carbon footprint, all at the same time.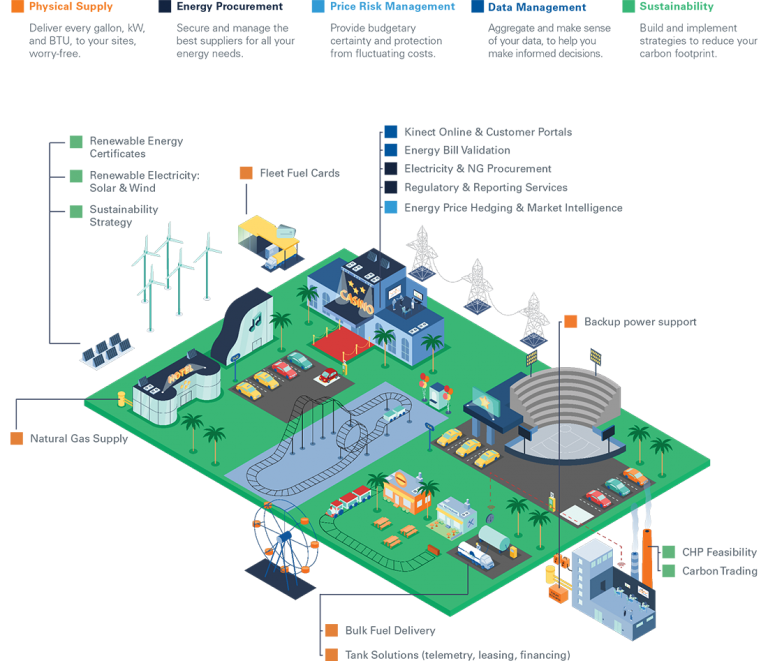 Ready to put your energy to work?
Our experts are ready to show you how to use energy to help drive your organization forward. Contact us today for a full consultation.