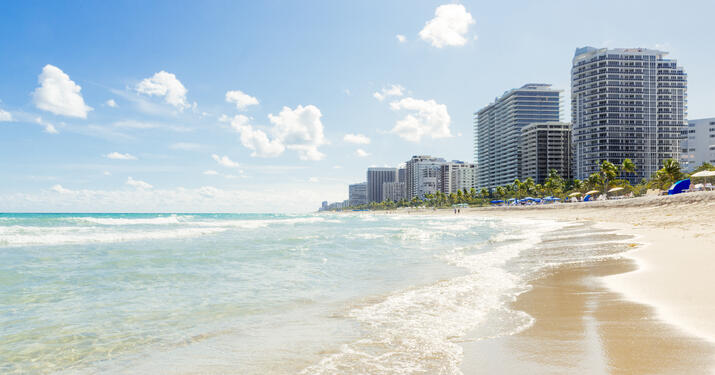 Rest easy. We've got you covered with comprehensive energy solutions.
Operating a hotel, hospitality, or entertainment facility means you are focused on customer satisfaction. We are too. 
Ready to put your energy to work?
Our experts are ready to show you how to use energy to help drive your organization forward. Contact us today for a full consultation.