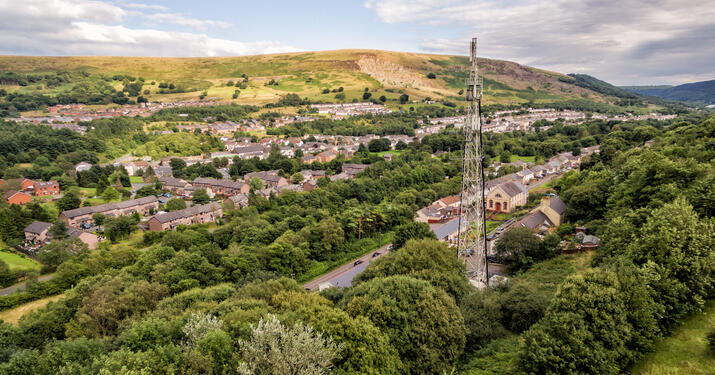 Delivering worry-free warmth to UK homes for over 60 years
At World Kinect Energy Services, we understand what it takes to keep your oil-fired home warm and cosy all year round.   
Contact us for further information
Our experts are ready to help you keep your home cosy. Contact us today for a full consultation.