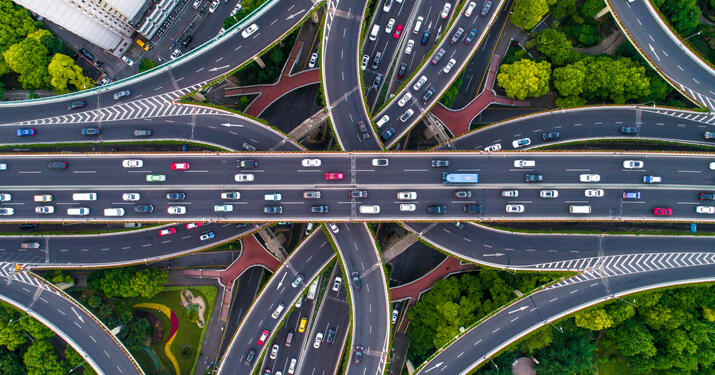 Energy Solutions that Keep Your Wheels Turning
With decades of experience operating our own fleets, World Kinect Energy Services understands what drives energy decisions within the transportation and logistics industry.
Contact us today for a full consultation.
Ask our expert team about how we can help fuel your transportation and logistics business.
Discover More
Kinect Energy serve up energy and fuel management for gategroup.
You can significantly simplify your search for a fleet fueling solution by first determining your fleet's specific needs.
You need simple yet powerful tools that keep your vehicles on the road and operation on budget. Our experts can help.
What does 2020 have in store for electric vehicles?